Director of Development
Mari Beth serves as the US Director of Development. Before joining Mwana, she had a 21 year career in ministry and served in a variety of capacities including missions pastor- where she served locally and globally in places like Tanzania, Honduras, Costa Rica, Philippines, Colombia, Romania, Jamaica, Mexico, and South Africa. The missions focus at the church where Mari Beth pastored was Kids at RIsk, and she has witnessed families and children being transformed as Gospel concepts were applied to a global crisis. Her educational background includes a Masters in Theological Studies from Beeson. She is married to a phenomenal man named Matt, and they reside in Helena, AL.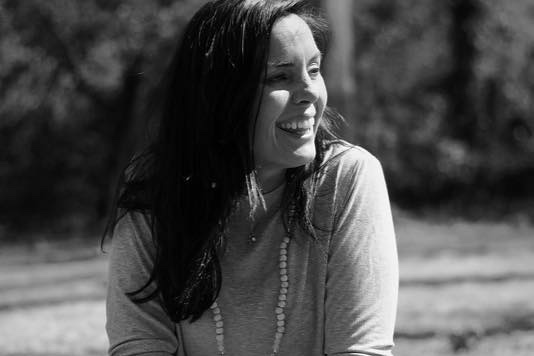 LCSW, Child Life Specialist
Jackie Maddox is a social worker specializing in post-adoption placement and working with children from difficult backgrounds. She serves as an Early Childhood Interventionist with children in foster care and adoptive families. In addition to providing ongoing training for our Mwana Refuge staff, she works closely with our Mwana adoptive families in both pre-adoption and post-adoption capacities.
ADVOCACY BOARD
Amanda Patrick | Paulette Rowe | Ann Stalvey | Michelle Torbor | Tyler Watson
Become a mwana advocate
If you would like to learn more about volunteering or partnering with us, fill out the form below and one of our staff members will get back to you.